Caribou Hunting
Directory of 1 Caribou lodges, guides and outfitters in .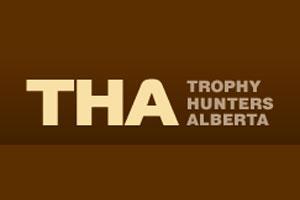 8959 Bay Ridge Dr. SW, Calgary, T2V 3N1
Phone: (403) 541-1004, Toll Free: (877) 486-8937
Coyotes are quite large and very plentiful in southern Alberta in both the foothills and prairie areas. Fall coyotes have their new winter fur that is usually in excellent condition. Gary and Tom Miller from Michigan will attest to the beauty of our coyotes as all five of the coyote skins that they took home with them, in addition to their two deer, had different color patterns.